Hey Guys!
I thought it would be fun to post some of the fun anime gifs I have laying around. And be fun to see what other people has laying around the place.
Here are some of my own favorits.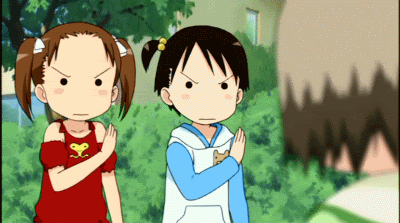 Did anyone say RIPOFF? xD
This one is totally like. Sweeeeety I am ho-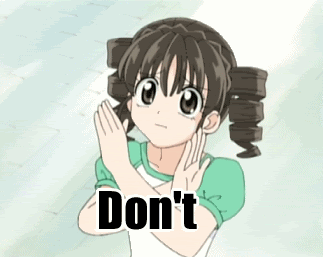 Owww....
Sasuke vs Itatchi in a nutshell <3
Thinking about it is just scary : o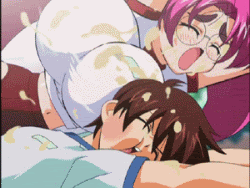 B( . )( . )BIE SLAPPED!
No Comment xD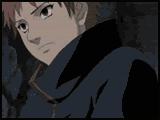 Just sleeping and then.. WTF! : o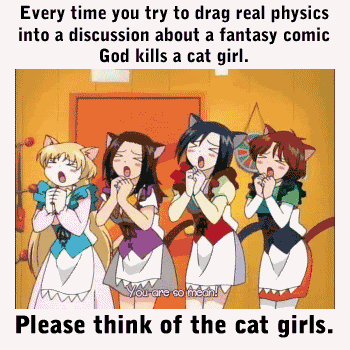 And then ofcourse, please think of the catgirls!
Ill post some more later if you'd like :)
And if you do think you have some nice ones then please do contribute xD