The Voyage of Emperor Chien Lung 1978 DVDRip XviD - SBunite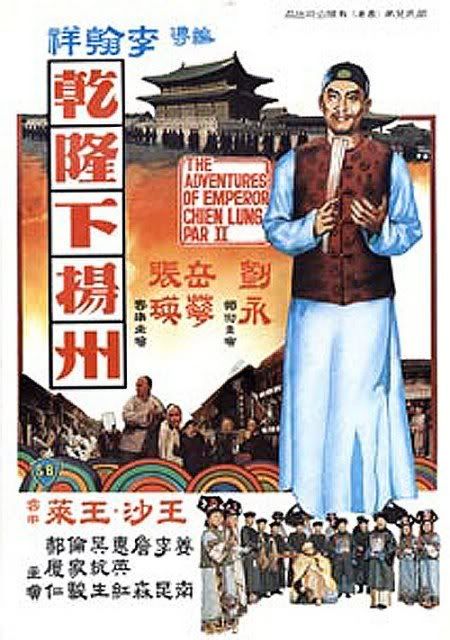 The Voyage of Emperor Chien Lung
is the one of a series of films about the 18th century Chinese Emperor Chien Lung. Unlike the usual dramatic historical epics from director Li Han Hsiang, the exploits of Emperor Chien Lung are lighthearted, swashbuckling affairs about a young, righteous Emperor who cared for the common man and would even journey incognito to get in touch with the people.
The Voyage of Emperor Chien Lung
details one such journey, as Chien Lung and two of his subjects wander the countryside, getting into trouble and discovering the opinions and feelings of his loyal subjects. Based on the true exploits of one of China's most beloved rulers,
The Voyage of Emperor Chien Lung
is an entertaining glimpse of a non-turbulent, peaceful China. Other films in the Emperor Chien Lung series include
Adventures of Emperor Chien Lung
and
Emperor Chien Lung and the Beauty.