Music Ebook Pack
Format : PDF
Size : 686.45 MB
PDF music collection for piano, guitar and other treble instruments
Also Piano for Dummies cd (iso) and DjVu file (ebook)
Included items:
Hal Leonard - The TV Fakebook (pdf)
Handbook of Piano Playing.pdf
Jazz Guitar Handbook By Scot Baekeland.pdf
Hal Leonard - The Ultimate Fake Book C Edition (pdf)
Bach for the Recorder.pdf
(Guitar Book) Joe Pass - Guitar Chords.pdf
20th Century Masters of Fingerstyle Guitar.pdf
Deluxe Encyclopedia of Piano Chords.pdf
Essential Chord Progressions.pdf
Fundamentals of Piano Practice by Chuan C. Chang.pdf
and:
Tom Waits Anthology PDF
140+ pages
About Anthology
By Tom Waits. Songbook for voice, piano and guitar chords. Published by Amsco. (MS.AM71168)
ISBN 0825625033. With vocal melody, piano accompaniment, lyrics, chord names, guitar chord diagrams and black & white photos. Rock. 9x12 inches.
Complete piano/vocal arrangements with chord diagrams of over 20 of this poet/songwriter/ actor's greatest hits including: Ol' 55, Jersey Girl, and Shiver Me Timbers.
Contents:
A Sight For Sore Eyes
Annie's Back Town
Blue Valentines
Broken Bicycles
Burma Shave
Christmas Card From A Hooker In Minneapolis
Foreign Affair
Ghost Of Saturday Night
Heartattack And Vine
I Never Talk To Strangers
I Wish I Was In New Orleans
Invitation To The Blues
Jersey Girl
Kentucky Avenue
Martha
New Coat Of Paint
Ol' 55
Old Boyfriend
On The Nickel
Red Shoes By The Drugstore
Ruby's Arms
San Diego Serenade
Semi Suite
Shiver Me Timbers
Take Me Home
(Looking For) The Heart Of Saturday Night
This One's From The Heart
'Til The Money Runs Out
Tom Traubert's Blues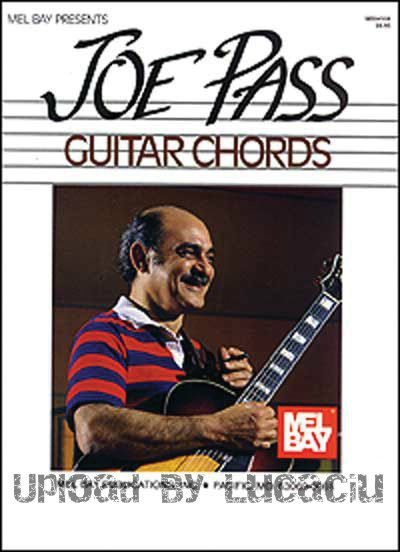 Link :