SMK103 - Intro to Smoke on MAC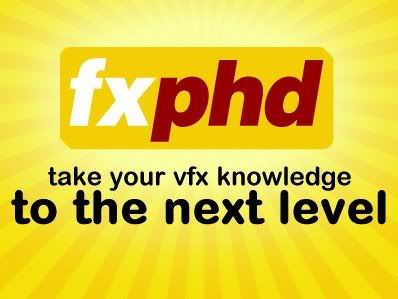 SMK103 - Intro to Smoke on MAC
English | AVC1 1152x720 | AAC 64 Kbps | 2.25 GB
Genre: eLearning
The release of Smoke on Mac has opened up the software to a much wider variety of users than any other Autodesk systems product. This course, will provide an advanced introduction to Autodesk Smoke on Mac. Focusing on real-world finishing, color correction and visual effects tasks, we'll be working through several projects and tasks, taking footage and turning it into a finished piece, exploring the breadth of Smoke's toolset along the way. Particular consideration in this course will be paid to transitioning users familiar with desktop applications into the Smoke on Mac mindset.
Smoke and Flame Artist McEntee joined The Mill New York in 2007. There he has finished spots for Apple, Coca-Cola, Chrysler, Cadillac, Verizon, AT&T, Virgin Mobile, ESPN, Mercedes, Skittles, Microsoft, and Nike, some of which have gone on to win awards from DA&D, AICP, Cannes, and the Daytime Emmys. Previously,McEntee began his post career at Mode Project in Chicago as an Assistant Editor, later moving on to Filmworkers Club Chicago. He has a passion for mastering visual effects toolsets and an even greater passion for teaching.
Download From Filepost
* Please leave a comment if you liked my post !
** Search my posts to find more interesting stuff !