A Man Called Hero The Movie, Comic Adaptation
Language: English (Translation from another language, by Kurt.Rock)
Raw: Original Chinese
One shot comic
Prologue:
June 1913. Clear Stream Village. Snow is falling badly, and it is considered as a bad omen by some people...
Hero Hua, accompanied by his good friend, Sanglo is on the way to an isolated place where a Kung Fu master lives. And then the master, Kam-O teaches martial arts to Hero.
Upon arriving at his home, after completed his martial art course, Hero find that his family was slaughtered. By some means, he found out that the evil foreigners were the ones who are responsible for the killing. The killings were meant to show the villagers that the foreigners are in charge of that district.
Enraged, Hero seeks those bad people and annihilates all of them. As a consequence of his action, the corrupted government who sided with the foreigners initiate a massive hunt for Hero.
To escape the hunt, Hero decided to sign a contract to become a mine labour in US. The night before he leave, he go to meet his lover, Kityue. The lovers end up making love...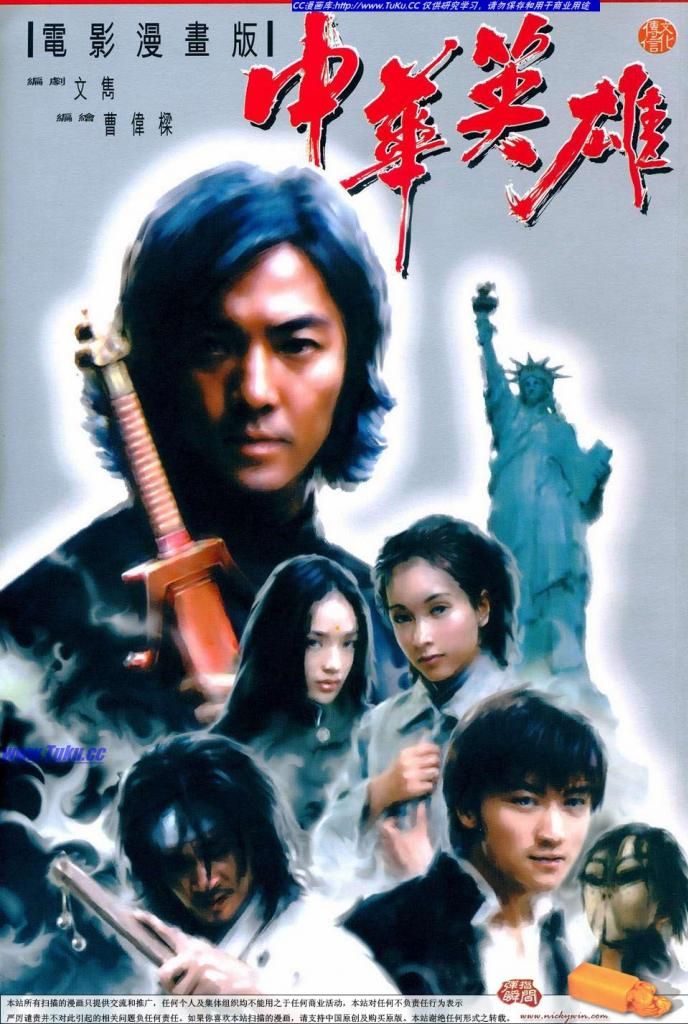 I hope you guys enjoy it.